Border East Creative
BEC can help you with your online web presence and additionally we can help bring artistic products to market with great licensing contracts.
Artistic Licensing
Are you an artist? Digital doodler? We can help bring your ideas to market by licensing your art and creating unique products to sell via your own social network or on our ecommerce marketplace.
We recently launched ArtPress.ca where we help artists just like you create a passive stream of income. Contact us to get started.
Creative Website Design
Need a place on the world wide web to call your own? We can help you from the design phase all the way to the ongoing maintenance of your website. Contact us to get started.
Creative Design
Content Management
Custom web development
Domain registration
Hosting and maintenance
License your art with us
Now accepting artists into our licensing program. Contact us for more information.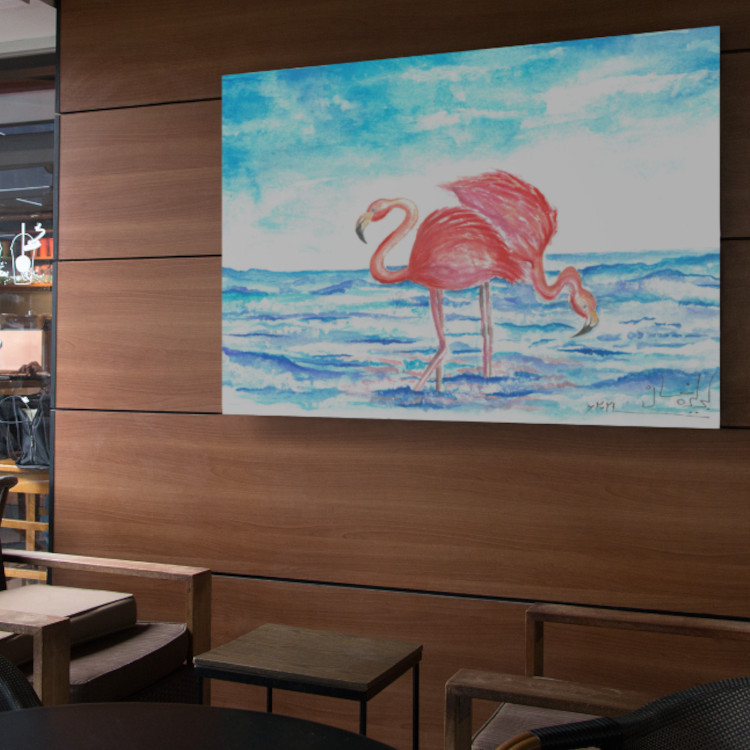 Recent Additions